Surgery
Procedure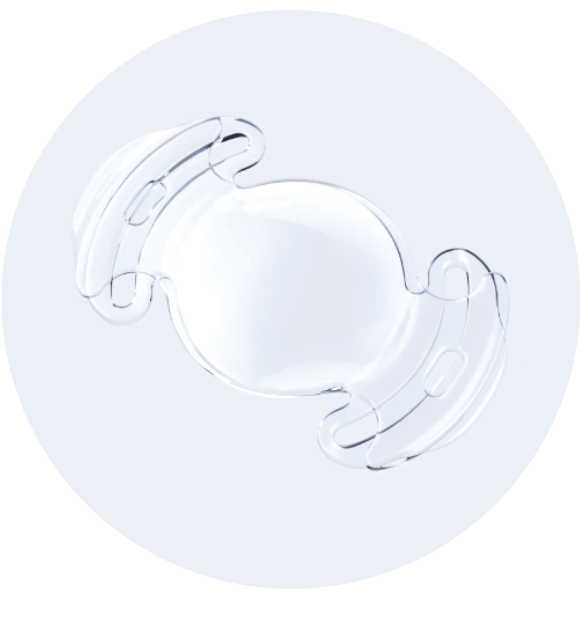 The Lumina restores sharp vision at far as does a monofocal intraocular lens. The Lumina is also designed to treat presbyopia, to restore sharp vision at intermediate and reading distances. Patients implanted with the Lumina are generally spectacle free.
This movie shows the surgical protocol in which the Lumina is injected with a standard injector through a 2.4-2.8 mm incision during routine cataract surgery.
The Lumina was implanted and functioned successfully in multiple international clinical trials and received CE-certification.