AkkoLens
Mission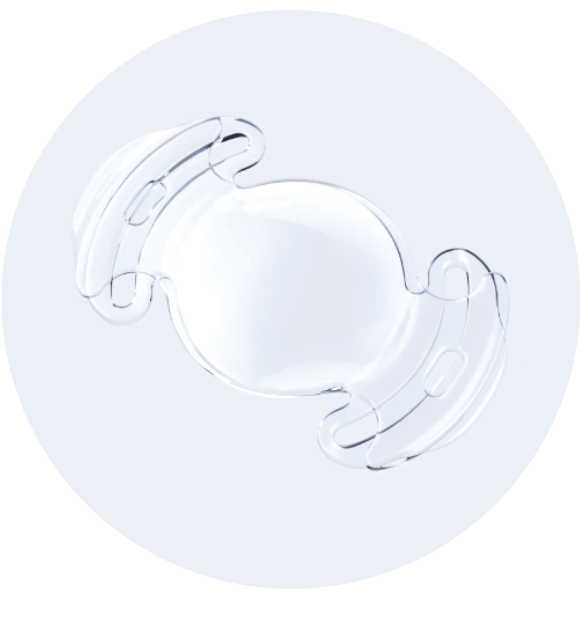 To provide natural sharp vision, at all distances, to every person on the globe disabled by cataract, myopia, hyperopia or presbyopia.
We provide continuous improvement through innovation of the technology, medical procedures and service to patients.
AkkoLens is an innovative company with offices and laboratory facilities in the Netherlands and manufacturing facilities in Germany.
The Lumina will be available soon through specialized refractive eye surgeons in selected countries in Europe.
A list of selected clinics will be published on this website soon.