AkkoLens
Mission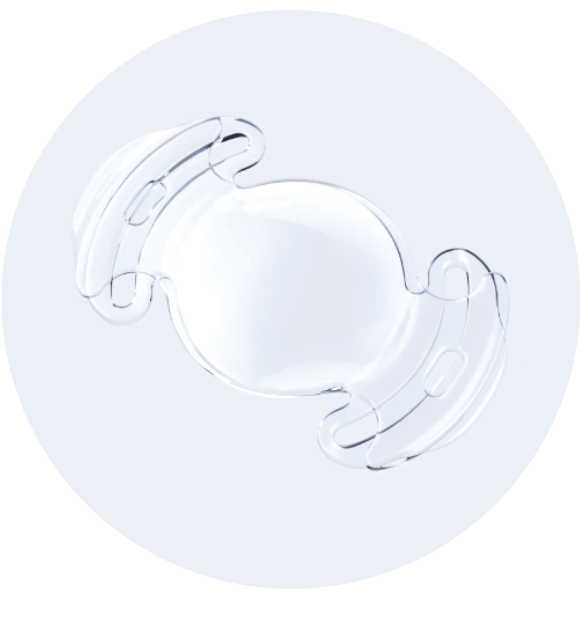 To provide natural sharp vision, at all distances, to every person on the globe disabled by cataract, myopia, hyperopia or presbyopia.
We provide continuous improvement through innovation of the technology, medical procedures and service to patients.
AkkoLens is an innovative company
with offices and laboratory facilities in Breda
and Rijswijk, the Netherlands and manufacturing facilities at Schnaittach, Germany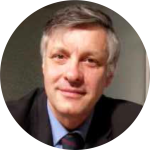 Michiel Rombach PhD, MBA
Founder, Executive Director, and investor. He has a long career in science, development and management for a.o. KeyGene, Nestlé and Hoya Vision. PhD in microbiology, Wageningen University (NL) and MBA, University of Utah (USA).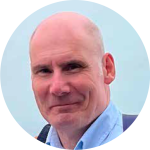 Willem van Lawick MD, MBA
Executive Director and investor. Founder and managing director of
MedSciences Capital, a financier of medical development companies.
MD, Leiden University (NL) and MBA, Insead (F).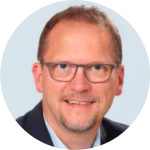 Arthur Messner PhD
CEO of Amiplant GmbH, an expert consultancy firm in medical engineering and quality management. He is an expert in regulatory affairs for medical devices, notably IOLs. Former executive positions in IOL development and commercialisation, including CEO of HumanOptics AG.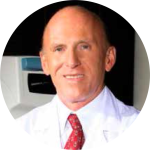 Prof. Jorge Alió MD, PhD
Professor Jorge Alió-Sanz MD, PhD, is a world-leading eye surgeon
and the Principal Investigator for the Lumina. He supervised all Lumina clinical trials. He (co)published over 600 articles in peer-re-viewed journals and received more than 90 national and international
awards for his contributions to cataract and refractive surgery. He founded the Instituto Oftalmológico de Alicante and the VISSUMCorporation, consisting of 40 clinics in Spain.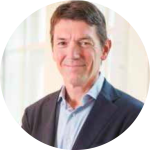 Michiel Luger MD
Board advisor and investor. A very experienced and well-reputed refractive eye surgeon at Eyescan (NL) and founder and former managing director of VisionClinics (now part of Bergmann Clinics, NL).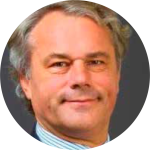 Cees Krijgsman MSc
Board advisor and investor. Serial entrepreneur and former CEO of In-
Admin RiskCo Group, PraxisIFM, Essentium. MSc in Mechanical Engineering, Delft University (NL).
Roderick van Putten MSc
Board advisor and investor. Serial entrepreneur and investor in devel-
opment companies. MSc in business economics, Erasmus University
Rotterdam (NL).
Akkolens International bv
Polakweg 10-11
2288 GG Rijswijk
The Netherlands